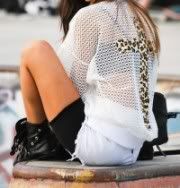 »The most unfair thing about life is the way it ends. It takes up most of your time, and what do you get at the end? A death. I think it should all go backwards. You should die first, to get it out of the way. Then you live in an old age home. You get kicked out when you're too young, then you go to work. You work forty years until you're young enough to enjoy your retirement. You drink, you party, you get ready for high school. You go to grade school, you become a kid, you play, you have no responsibilities, you become a little baby, you go back into the womb, you spend your last nine months floating, then you finish off as an orgasm.«

Kontakt Abonnieren






http://myblog.de/zimtundkoriander



layout von julia*
"Auf Grundlage der bisherigen Prüfungsergebnisse ist die Abiturprüfung bestanden."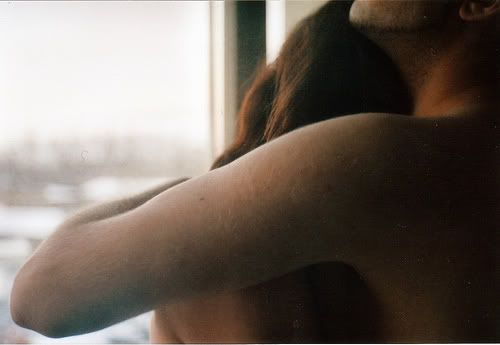 ich glaube, ich werde diesen moment nie vergessen.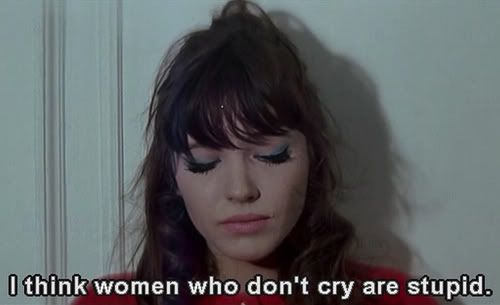 ich weiß nicht, was ich will. ich will ihn und ich will was erleben. ich will das miteinander vereinbaren können und werde auch alles dafür tun. das leben ist nicht kurz wie immer gesagt wird, sondern sehr lang. ich kann ihn haben und auch irgendwann mal weggehen. vielleicht packt ihn ja auch noch die reiselust
erstmal abwarten und teetrinken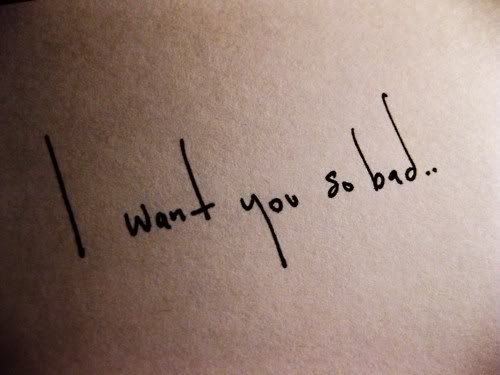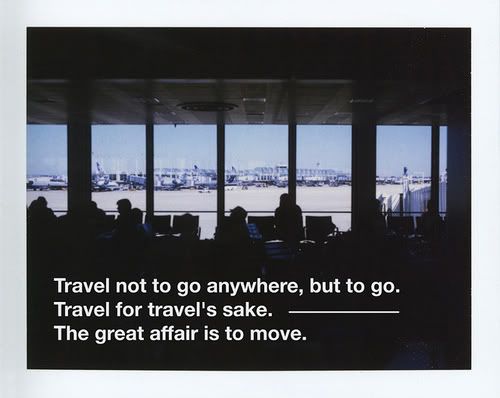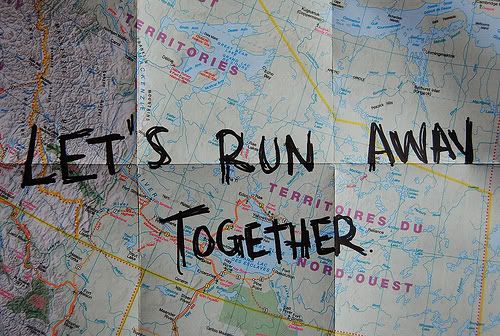 bisher 0 Kommentar(e)     TrackBack-URL